SOUTH JERSEY TILE CONTRACTOR
Pepe Tile Installation is a licensed and insured tile installation company serving the South Jersey area.Our services include: tile floors,tile bathrooms,kitchen tile,bathroom remodeling,tile showers,entryways, tile back splashes,tile sunrooms and more.
Primary areas served, but not limited to:Gloucester county, Camden county, Burlington county,NJ
We are familiar with installing all types of tile,including;ceramic,marble,porcelain,and natural stone.We can help you select the materials for your job and consultation is free.Pepe tile has been in business for over 15 years and has done numerous projects in the South Jersey area.
If you are looking to hire someone who will produce quality workmanship at an affordable price,call Pepe Tile Installation today for a free quote. Customers can buy tile at contractor pricing and save up to 20%
Jobs are done in a neat and timely manner and all work is guaranteed. Jobs are accepted for new construction and pre-existing homes.
Schedule an appointment and we will be glad to provide you with a written estimate for your project.
Tile Design Ideas
We can assist you with the design of your project if you are unsure about the specific types of materials you would like to use.We can also help with the layout,color selection,a certain pattern, and grout selection.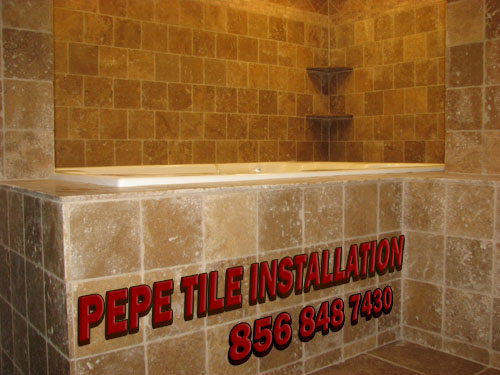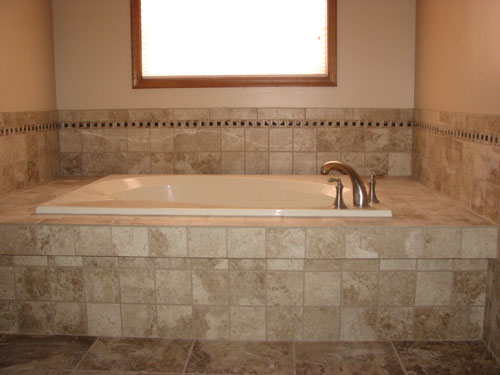 Read our reviews on Google